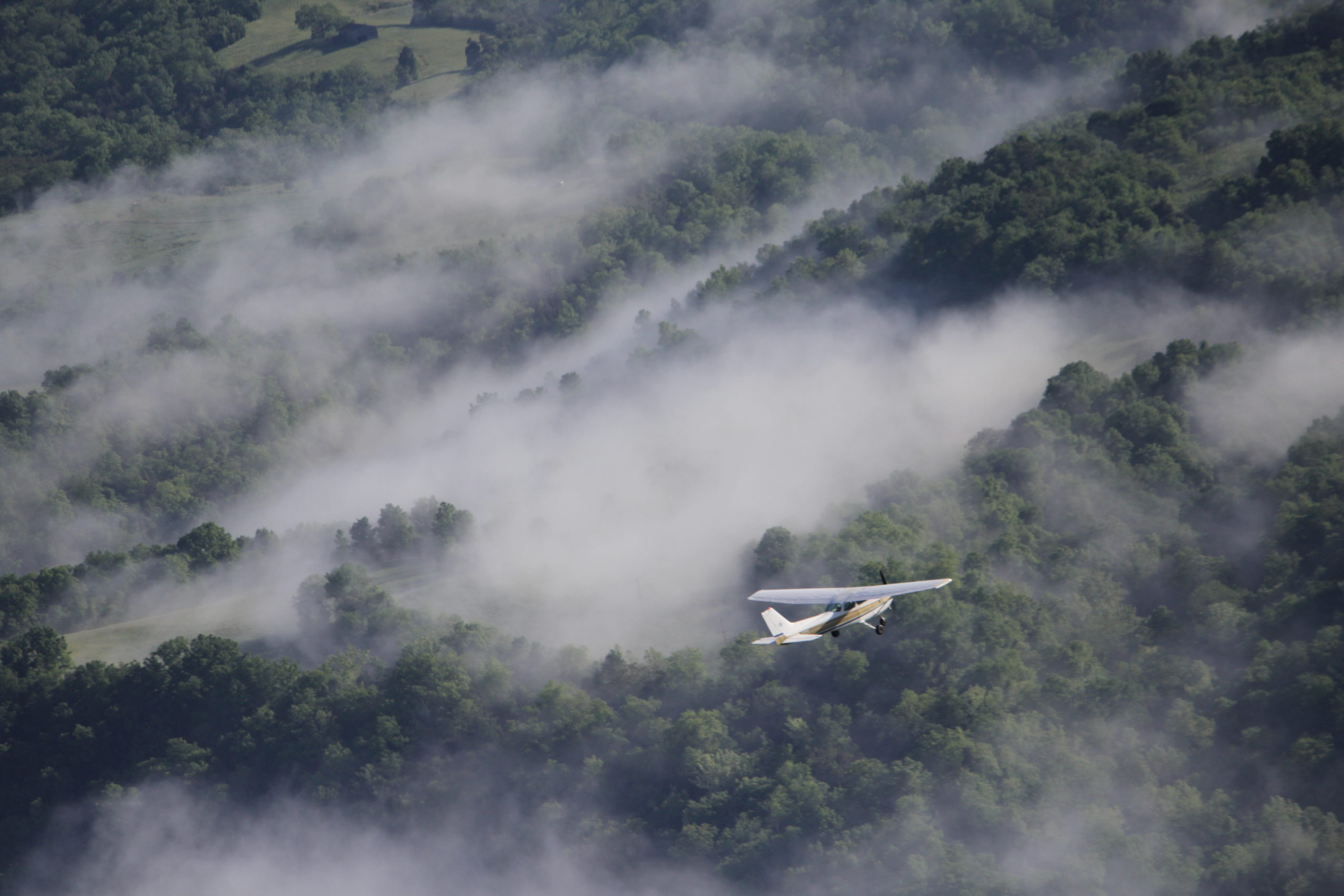 Wings Flight training offers plenty of piloting services outside of training. Whether you are looking to create a memorable Discovery flight our talented and qualified staff is more than prepared to meet your needs!
*Some limitations may apply; please contact us for more details.
Wings Flight Training offers a variety of aircraft for your training needs, or simply for your enjoyment!
Current Standard Rates*
*Rates subject to change without notice.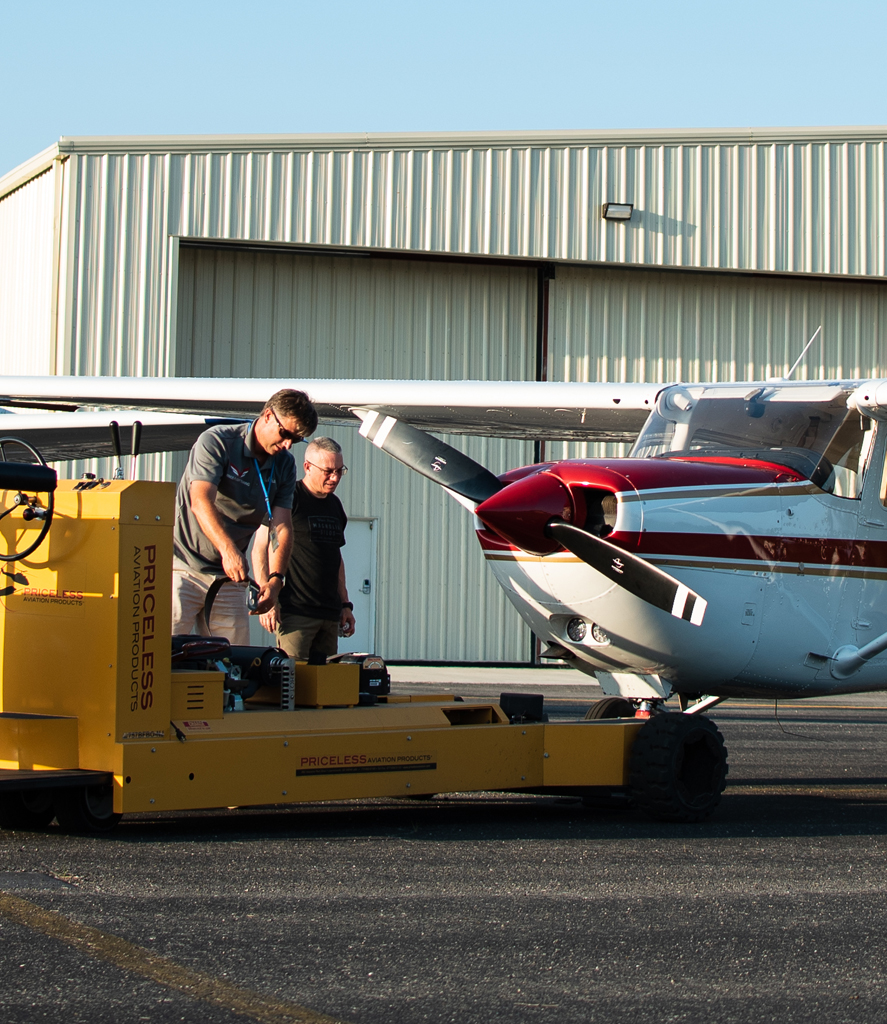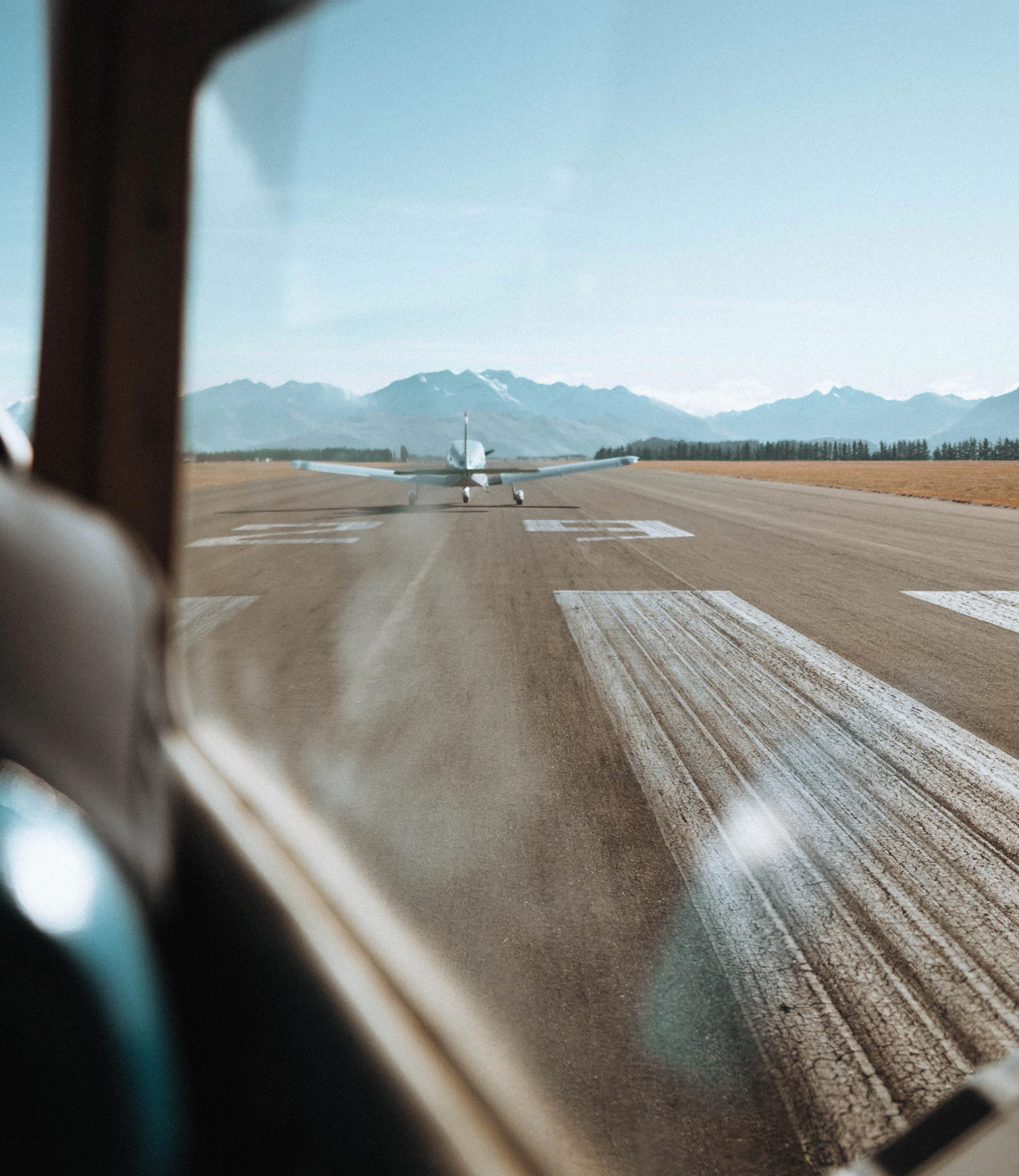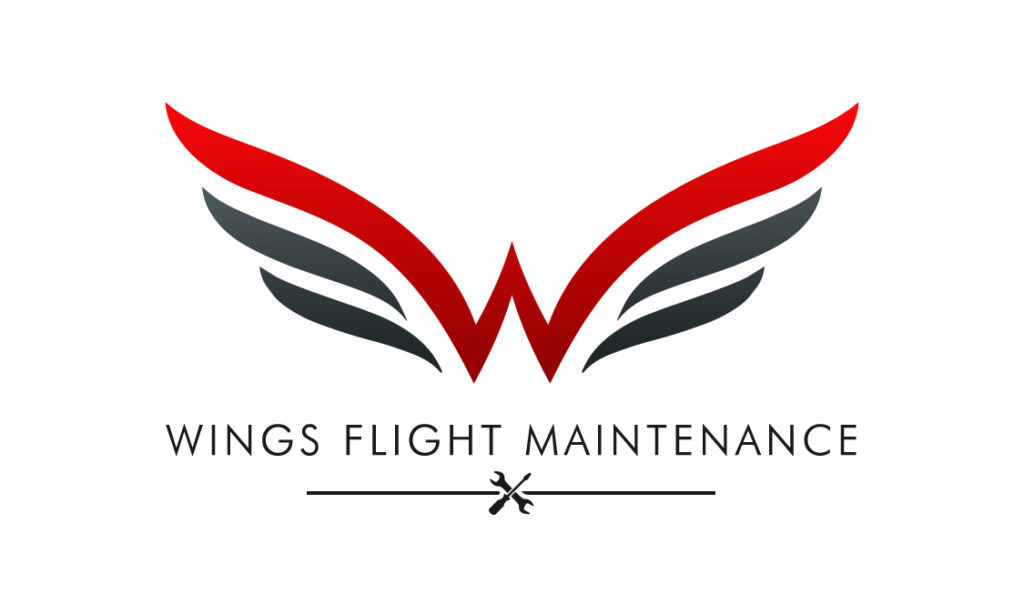 Wings Flight Maintenance aspires to offer high quality, professional, and personalized aircraft maintenance in order to provide the safest, most enjoyable, and expeditious aircraft repair services.
Services Provided
Aircraft Maintenance – $97/hr
Upholstery/Cosmetic – $65/hr
Pre-Buy Inspection – $450*
Additional Services**
100 HR/Annual Inspections
Engine Swaps
Routine Repairs & More
*Starting price
**Contact us for estimate