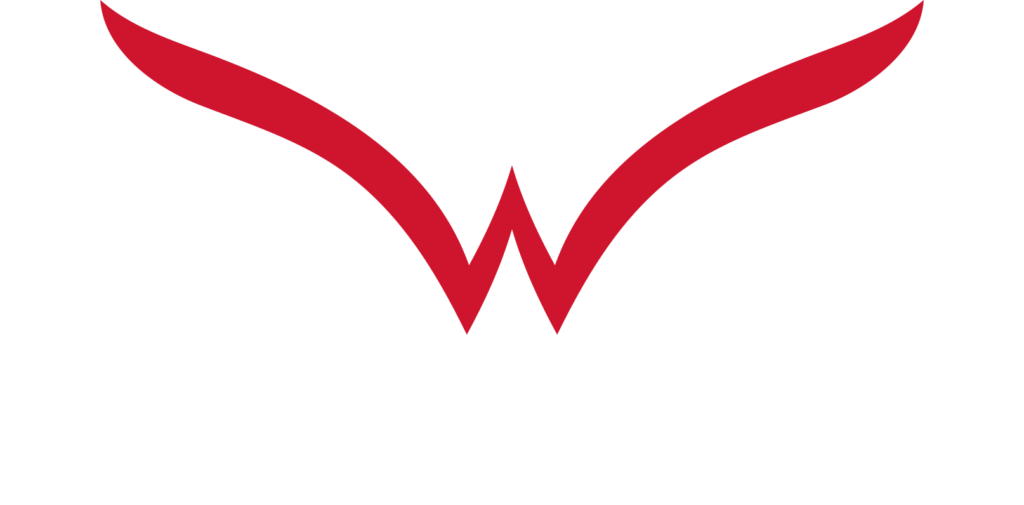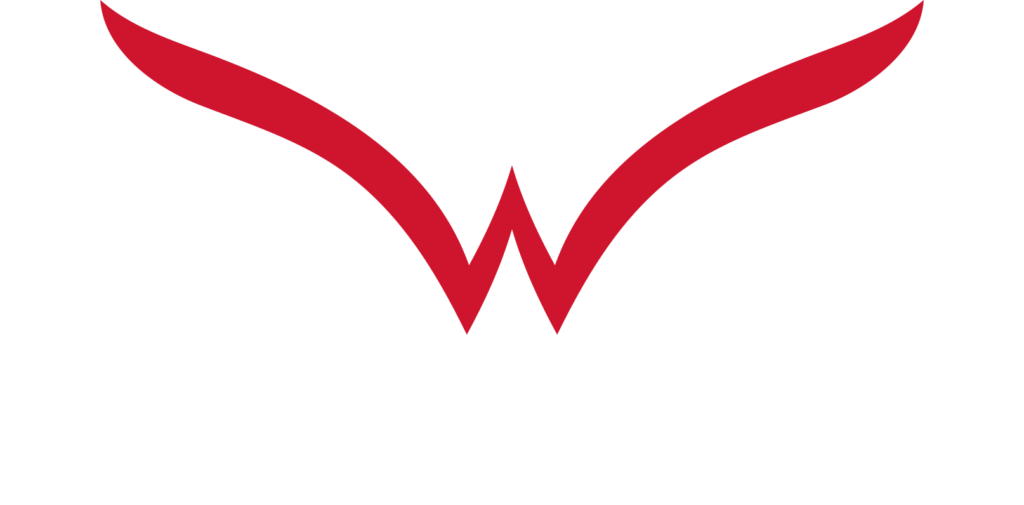 Whether you wish to fly for fun or for a career, we're here to help you realize your flying dreams!
420 Airport Road Danville, KY 40422

4234 Aviator Road
Lexington, KY 40510

1924 Boston Road
Bardstown, KY 40004360 Airport RoadCampbellsville, KY 42718
"Our passion is to help every single one of our customers in every division to thoroughly enjoy achieving their aviation goals safely, efficiently, and effectively."
Adrian Reynolds,
President/CEO

PERSONALIZED & PROFESSIONAL
PERSONALIZED & PROFESSIONAL
Our mission is to provide the best services.
With its beginnings at Stuart Powell Field in Danville, Kentucky in 2012, Wings Flight Training has sought to offer training distinct from other flight schools. From personalized and tailored flight training on the part of our instructors to building a variety of training aircraft, Wings Flight Training offers an experience in which students are treated with courtesy, deference, and respect – all in order to deliver the safest and most competent pilots within the exciting world of aviation.
Our talented instructors offer professional and enjoyable training experiences.
From zero hours to CFI endorsements, we can help you with you aviation dreams!
Let us help you realize your aviation dreams.