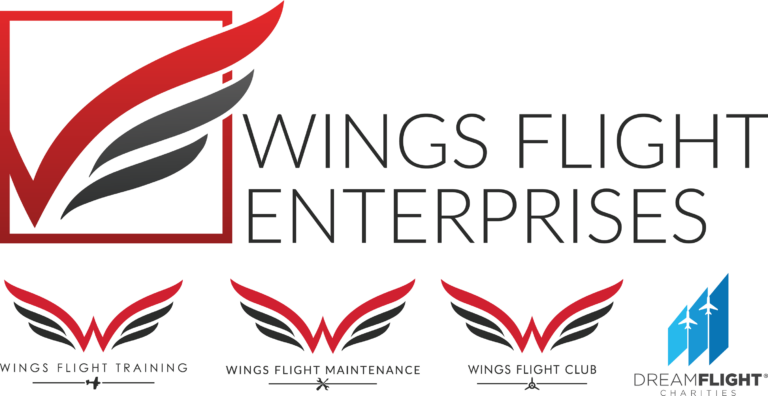 Wings Flight Training exists to provide exceptionally stable, high quality, personalized, and professional flight training at a wide variety of levels, while utilizing aviation to improve the lives of individuals in the communities in which we live and work.
We aspire to offer the highest quality, most effective flight training at every location in which we operate in a way that is openly consistent with our values. We aim at producing the safest, most competent pilots in the aviation work force, on the mission field, and in the recreational arena.
Finally, Wings Flight Training strives to competently and responsibly offer our services and promote flying in a variety of locations across the country.
We hire exceptional flight instructors who are rooted where we operate, and who value an practice personal, flexible, intuitive, and productive interaction with each student.
We provide high quality, well maintained, carefully monitored equipment to ensure, as far as possible, the safety and effectiveness of each flight and training session.
We make use of high quality training material, while regularly evaluating and improving both our ground school and flight training.
Our team strives to provide you with an enjoyable training experience while creating competent aviators.
Our team's overall goal is to help our students enjoy and excel in their training. This requires CFI's who are safe and competent, while also showing patience, discernment, and flexibility to meet each student that their varying levels of development.
To that end, our team is comprised of a diverse, highly skilled group of instructors who love aviation, take pride in their work, and truly care about their students. As we strive for stability in the instructor-student relationship, we hire pilots rooted in our community, overseen by Flight Operations Managers at each location.
Each of our instructors bring a unique gifting and skill set to our operations, utilizing them for the benefit of those they teach. We understand that our success is the success of our students, and we love what we do!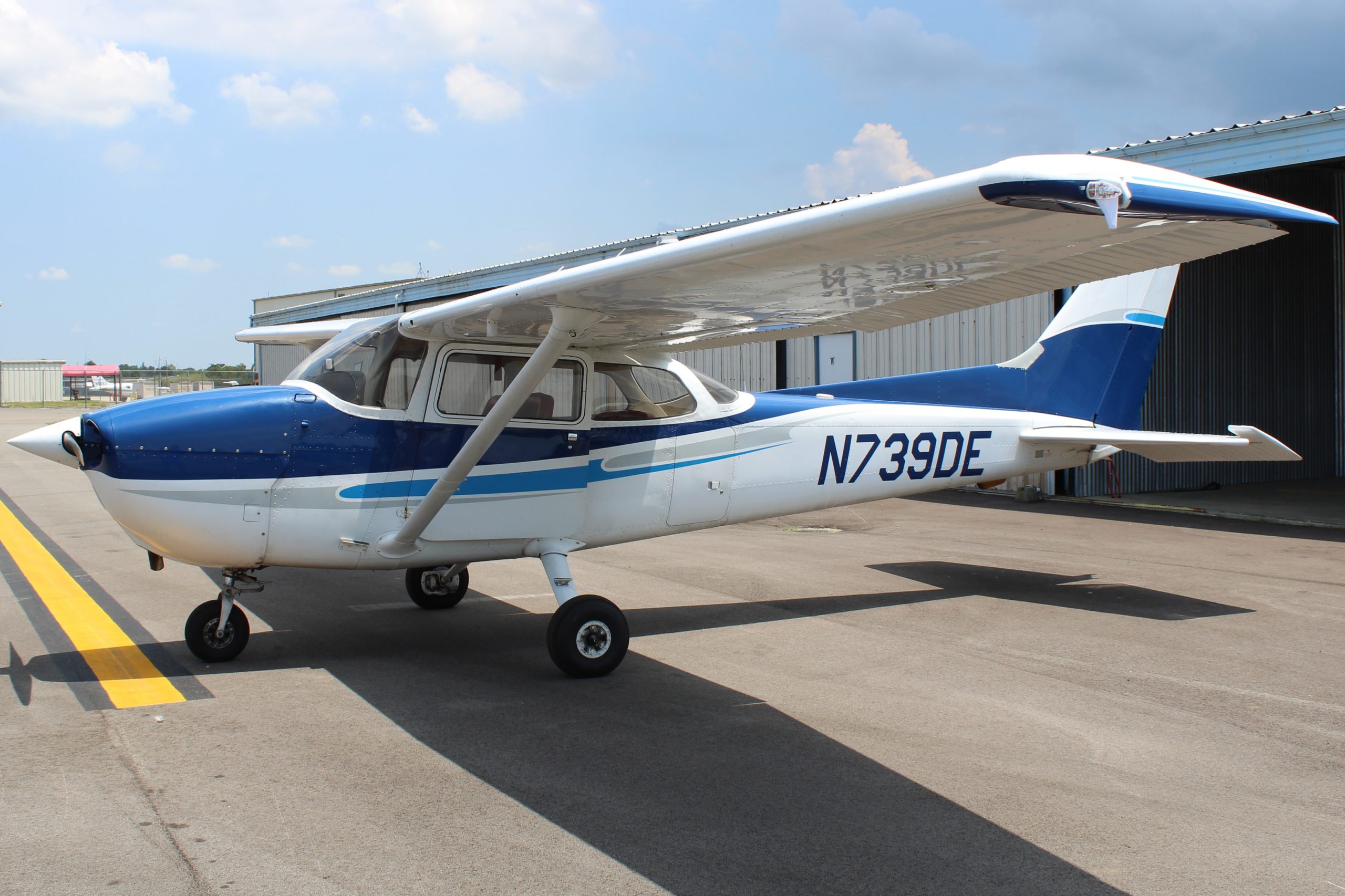 Cessna 172N
N739DE
Additional Info Coming Soon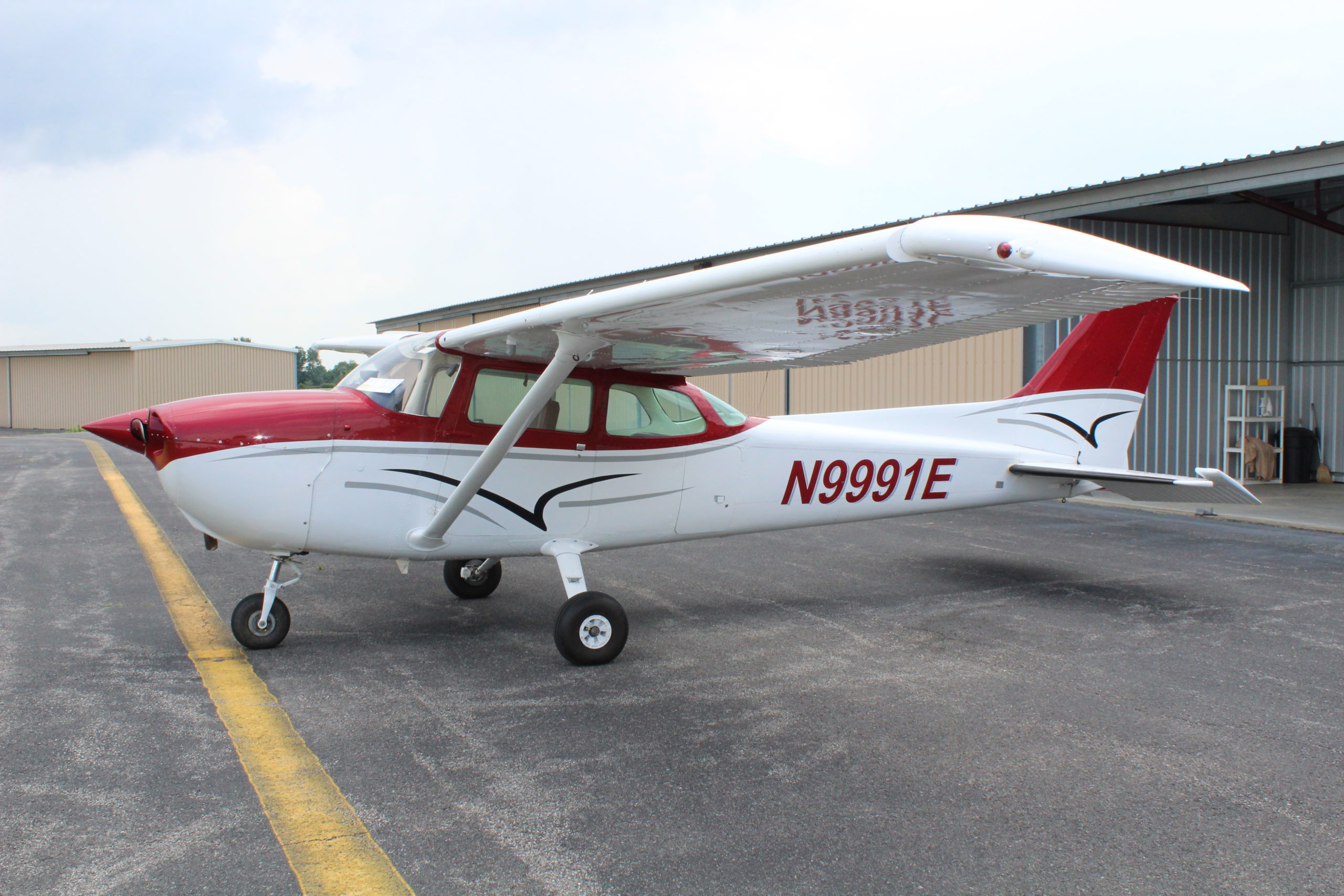 Cessna 172N
N9991E
Additional Info Coming Soon Cessna 172N
N6374D
Additional Info Coming Soon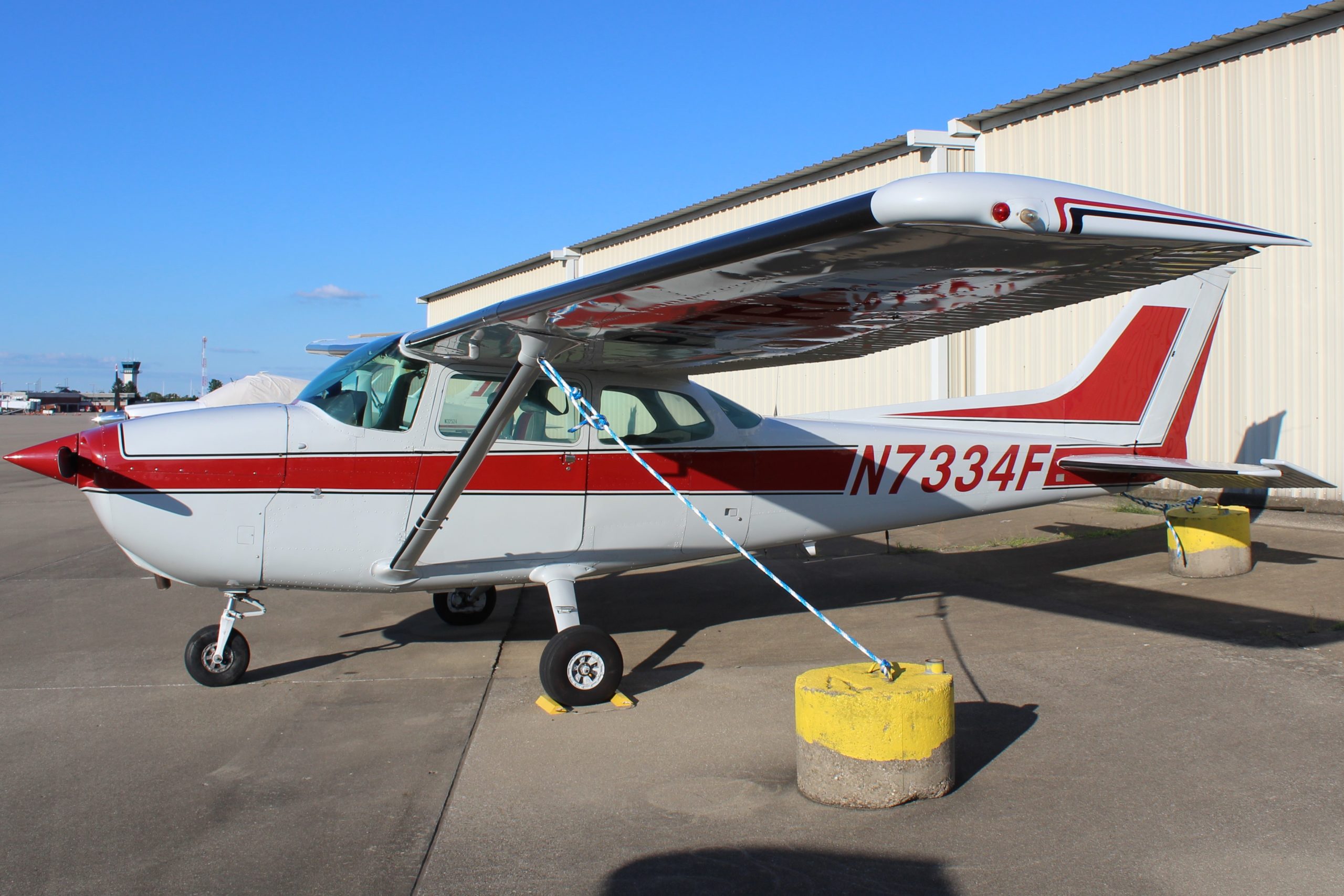 Cessna 172N
N7334F
Additional Info Coming Soon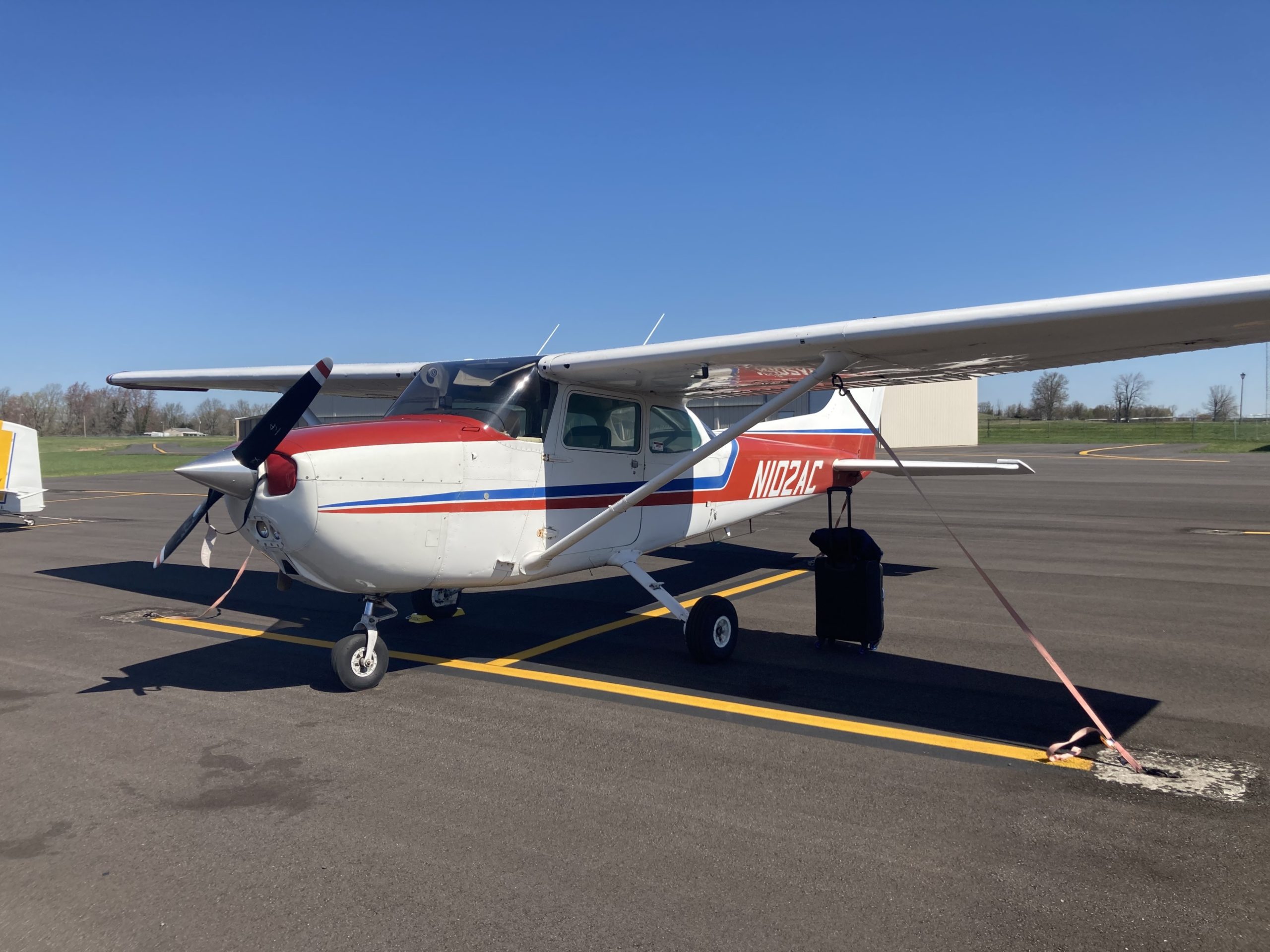 Cessna 172N
N102AC
Additional Info Coming Soon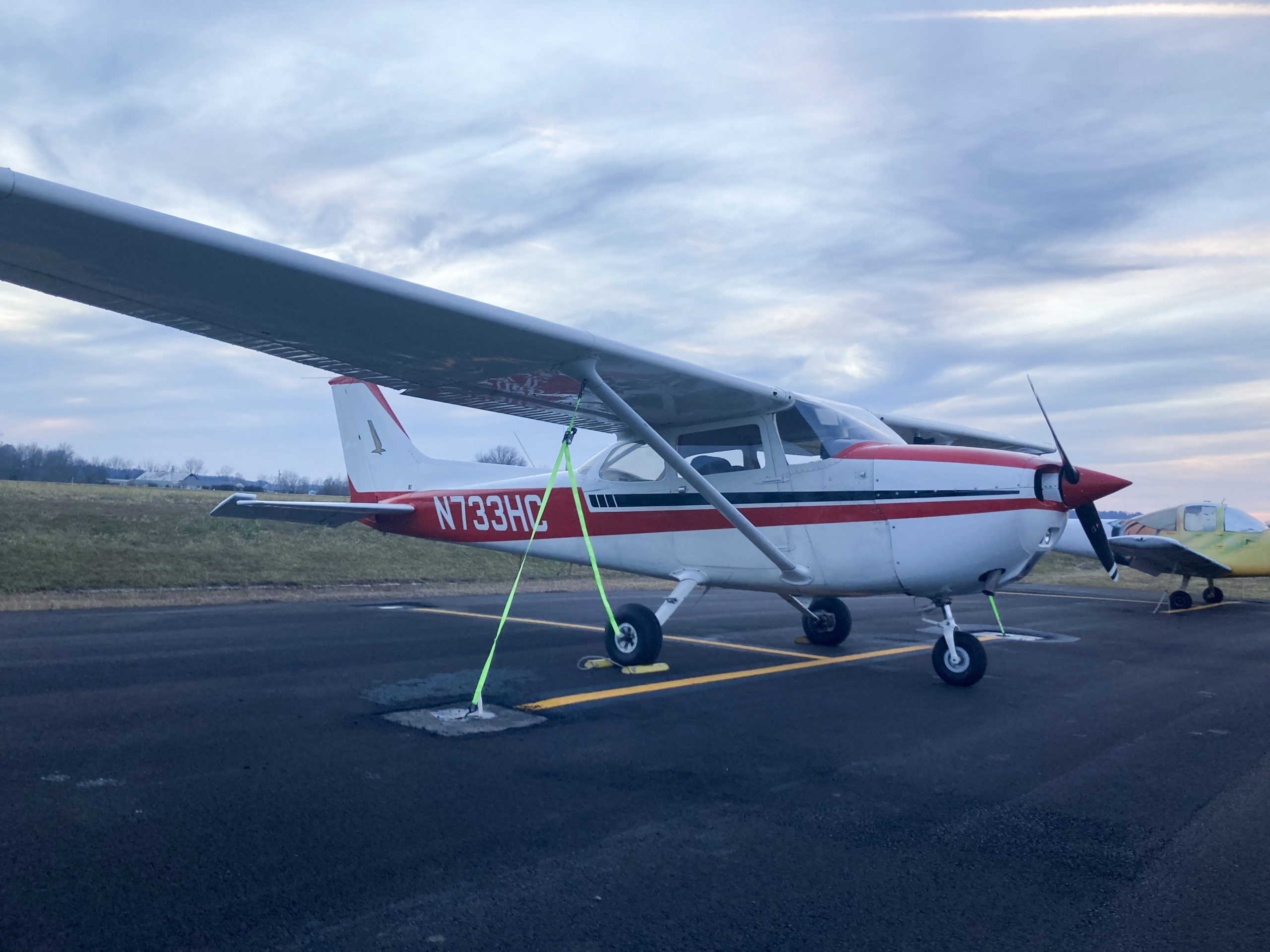 Cessna 172N
N733HC
Additional Info Coming Soon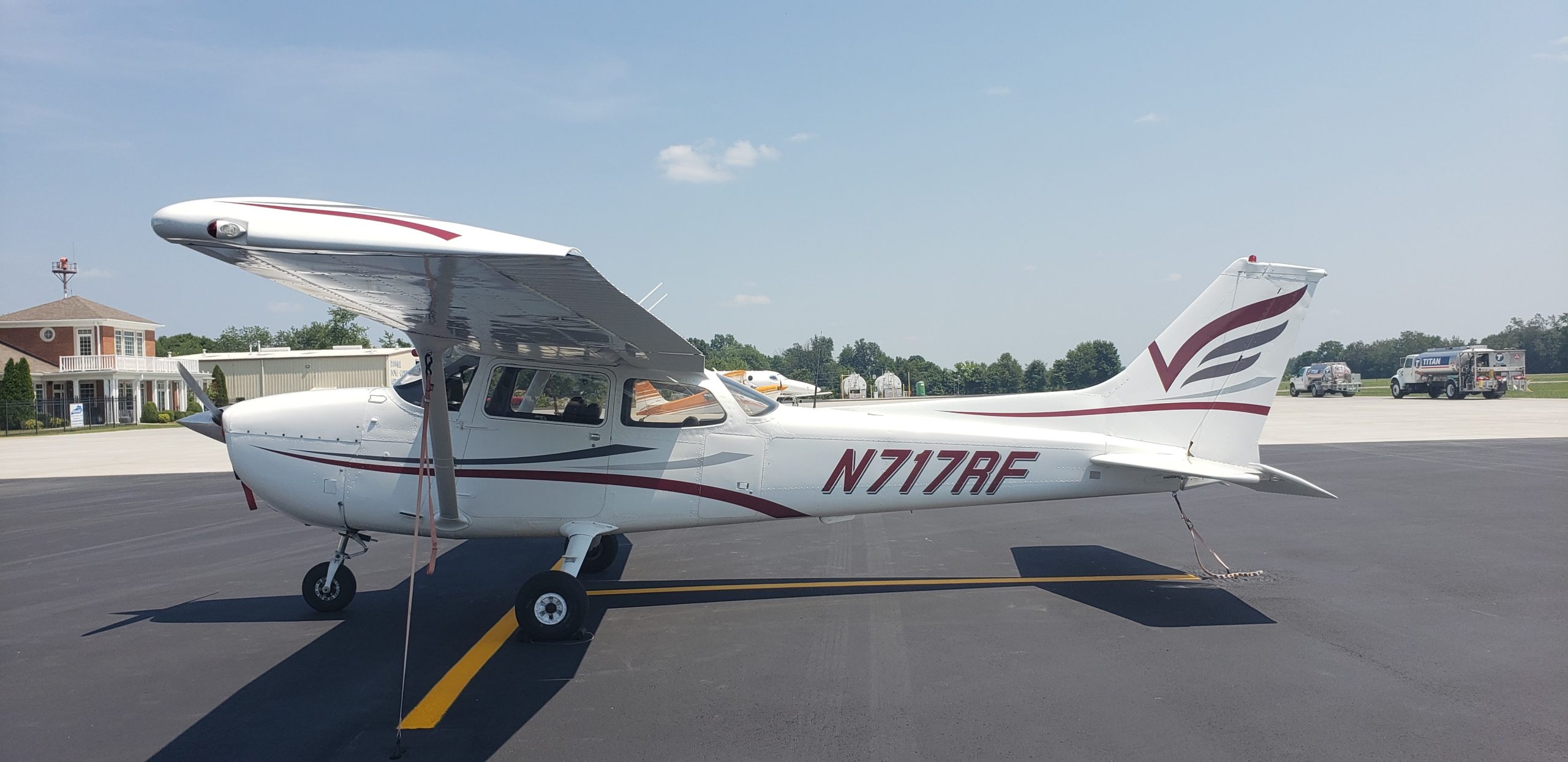 Cessna 172N
N717RF
Additional Info Coming Soon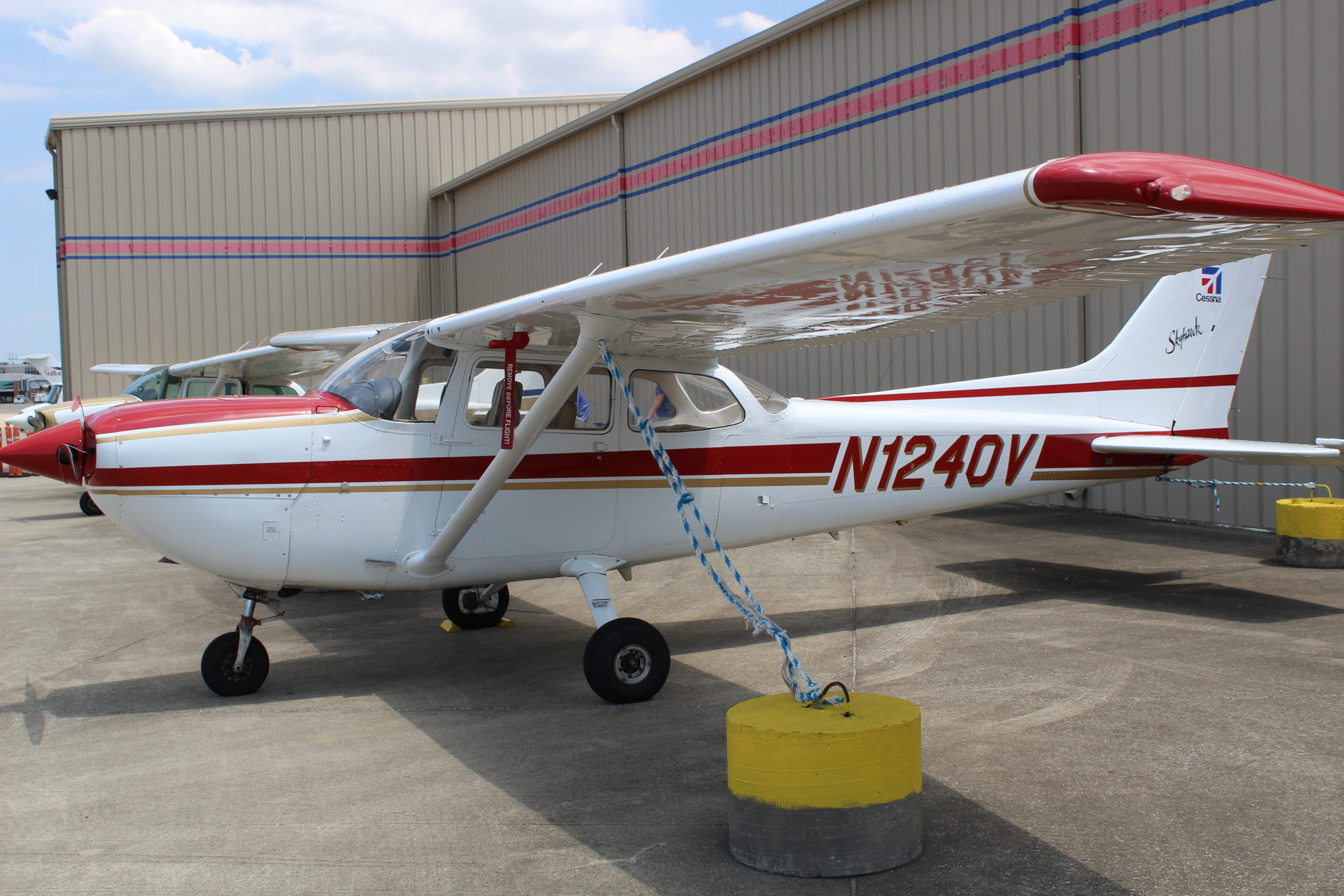 Cessna R172K
N1240V
Additional Info Coming Soon